TRAFFIC TICKET ATTORNEY IN THE HUDSON VALLEY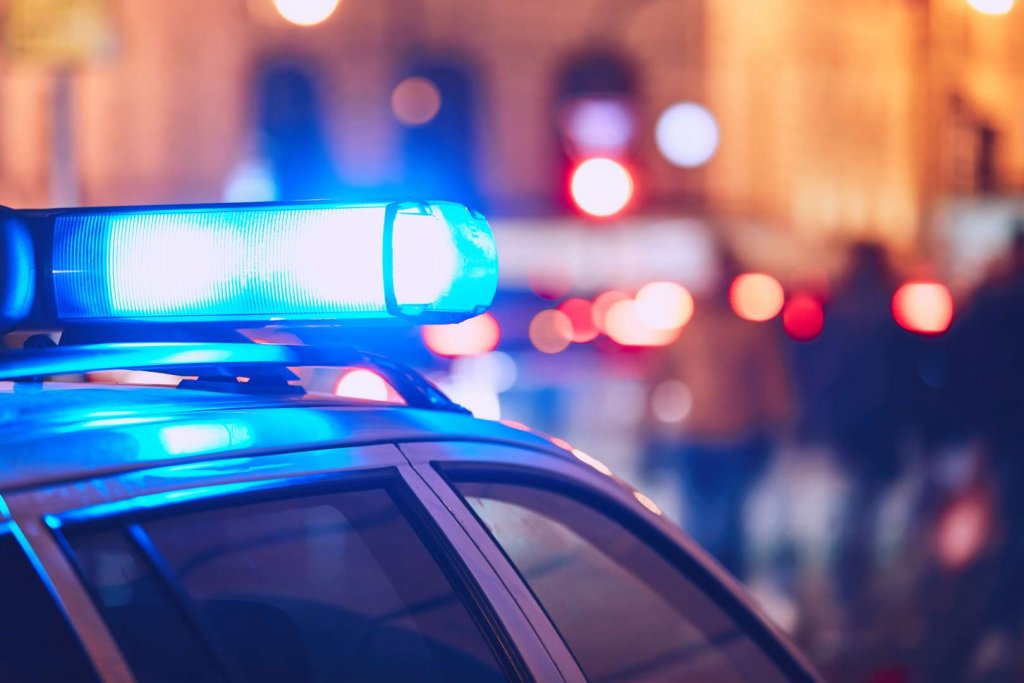 Receiving a Traffic ticket has become a very common hardship for many individuals traveling on I-84, New York State Thruway and the Taconic State Parkway. It doesn't matter whether you are a college student, a commuter on your way to or from work, a driver with a CDL or just someone traveling through New York. You have a lot to lose by accumulating tickets and points on your driving record. Traffic violations can affect your insurance rates and your driving privileges. If you've been given a ticket, you need an experienced attorney to inform you of your options.
At the law office of Glenn R. Bruno, Esq., I represent clients on matters ranging from traffic tickets to homicide, and a wide range of violent crimes and nonviolent crimes between these extremes. I will clearly explain what your options are as well as how the decisions you make about how to proceed with your case could affect your future.
I believe in providing assertive, diligent, quality criminal defense for my clients. Call 845-454-2385 to schedule a free in-office or telephone consultation. You can also reach me by e-mail.
SHOULD YOU PLEAD GUILTY TO A TRAFFIC TICKET?
No. It is not in your interest to immediately plead guilty to a traffic ticket. A not-guilty plea leaves you with the possibility of going to trial or attempting to negotiate a plea bargain before trial. Traffic infractions are more expensive than you probably realize. In addition to the fine, if the VTL points reach a certain level, your license can be suspended, your insurance rates can be increased and a driver responsibility assessment fee may be imposed by the DMV. A conviction for serious traffic offenses like DWI, reckless driving or aggravated unlicensed operation (AUO) could even lead to jail time.
As a New York traffic violations lawyer, I have helped people negotiate all types of traffic tickets. In some circumstances, if the court authorizes, then my client can be excused and I can appear on behalf of my client to negotiate a plea bargain.
FREE IN-OFFICE OR TELEPHONE CONSULTATION
To learn more about your options, contact me today to schedule a free in-office or telephone consultation.