Poughkeepsie Traffic Violations Attorney
As a Poughkeepsie traffic ticket, criminal defense, parole and eviction attorney, I have been serving the people of the Hudson Valley for more than 25 years through diligent, assertive and quality representation. I am prepared to put my experience to work for you.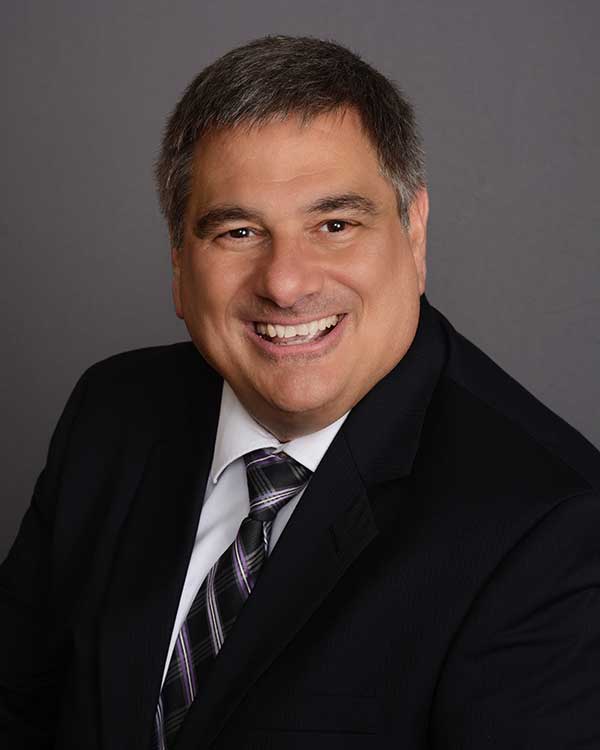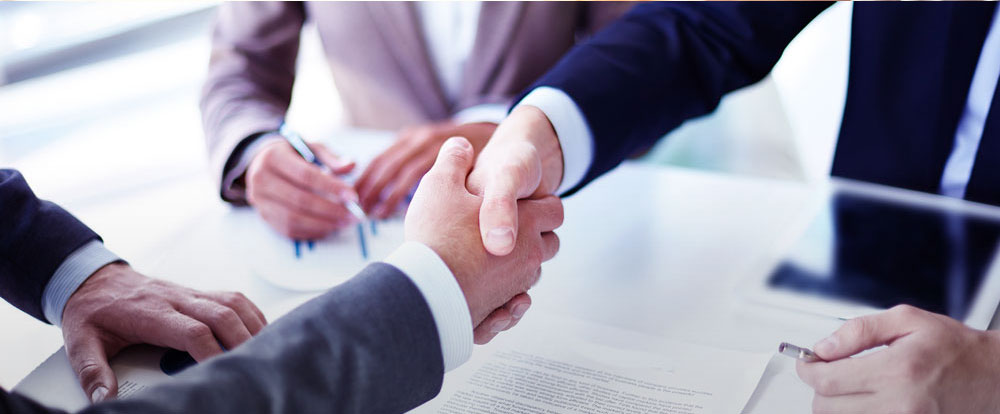 Legal Expertise
Don't risk your liberties and livelihood to a defense lawyer who is wrong for you — someone without my experience and knowledge. Nor should expense be a factor; I offer my legal expertise and hard work at reasonable, competitive rates.
New York defense lawyer delivering experience, legal skills and client commitment
A prison term, substantial fines, a criminal record, separation from your family, strict probation or parole conditions upon your release from jail: these are the harsh penalties that await you if you are convicted of a crime in New York state.
Contact Attorney Glenn R. Bruno